Back
Benefits of having a mobile app for your business
Imagine your smartphone 📱 without mobile applications. No apps like WhatsApp, Facebook, Chrome, Opera Mini, Google map 🗺️ , Twitter, Ebook Reader, and Music 🎶 player. Of course, your phone will be next to nothing. Mobile applications play a pivotal role in our everyday life and, most fortune 500 companies use this technology as a tool 🔧 for business evolution.
Have you been thinking of improving your business with technology?
Either you are looking to build an outstanding business from scratch, or you have an enterprise you are looking to enhance, you might have considered developing a mobile app for your business.
However, Why create an app for your business? What are the benefits of developing a mobile application for your business? How can you get the best from developing a mobile application?
You will find satisfying answers to these questions in this article.
Importance of mobile applications for businesses: Benefits of having a mobile application for your business.
Either you are wondering if it's worth investing your money in mobile app development or, you are not sure if a mobile app would add significant value to your brand. This list will shatter every element of doubt in your mind. Over the years, we developed a good number of outstanding mobile applications for business owners at Qodeca. We have decided to create an article that clearly explains the benefits of creating a mobile application for your business.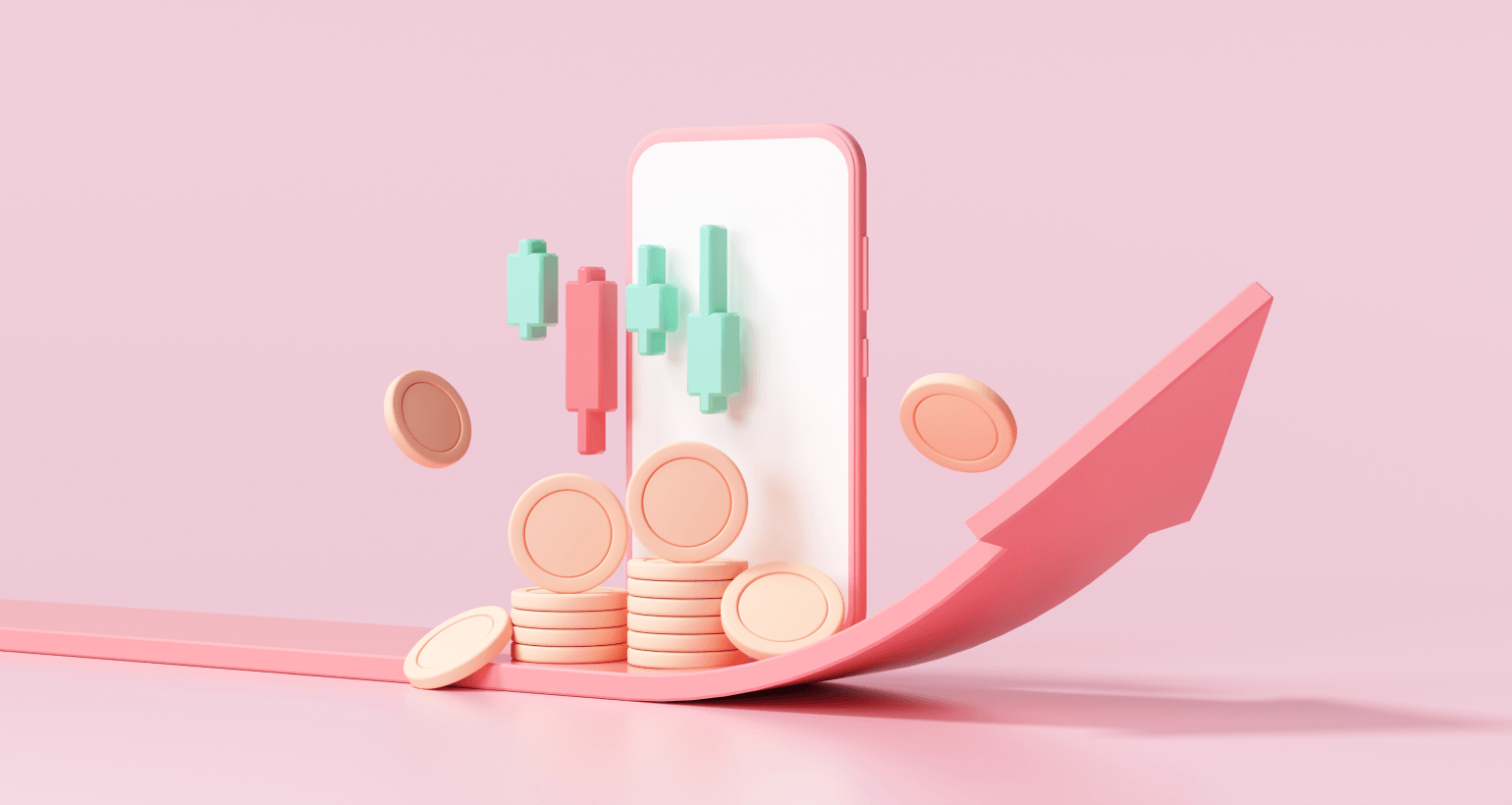 Increases your ROI (Return on Investment)
In 2019, Salesforce made it clear that there is a positive correlation between sales and customer satisfaction. The following year, a researcher at Bournemouth University published an eye-opening research discovery on Researchgate. After extensive data-based investigation, he said that a positive correlation exists between user experience and sales. Since mobile applications typically have a direct impact on user experience and customer satisfaction. You can develop a mobile Application that improves customer satisfaction and creates a seamless user experience for your target audience. By so doing, you will generate enormous profit and increase your ROI.
It's always a good idea to accompany your mobile application with a responsive website. You will channel your energy into using the website to generate awareness while the mobile app makes the sales 💸.
A pleasant mix of a responsive website and a stellar mobile app can develop your business into a blockbuster business - a business that generates tremendous ROI.
Generates Remarkable Brand Awareness
Due to the new rules imposed on businesses by covid 19 last year, more persons got exposed to new brands online. A large proportion of this awareness was as a result of mobile applications. As a result, at the end of the last decade, an enormous quantity of transactions was done and dusted on mobile apps. Let's look at Statistica's recent report on global mobile app consumer spending between 2016 and 2020. Approximately 23 billion dollars increase in global mobile app spending occurred between 2019 to 2020. There was an 80 billion USD increase in the number of sales completed by mobile apps online. Your business can also ride on this wave. You can develop a suitable app for your business 📈, generate awareness and increase your business proceeds.
Create Easy access to products or services
A business application makes it easy for prospective buyers to enjoy easy access to your product and services. This level of proximity encourages conversion. When you have a productive application for your establishment, your buyers do not need to know your website address before making purchases.
It doesn't automatically mean that once you have a mobile application for your business, customers will have easy access to your product. You must take it upon yourself to hire a proficient app developer and encourage him to focus on usability and customer experience. Hence, your app will be able to operate as a means to bring your products and services closer to your target audience.
Promotes better recognition and professionalism
When hoping to develop an outstanding business, most sales experts believe that being good at what you do does not suffice. To gain the necessary recognition, you also need to come up as a professional. By developing a mobile application for your business, your prospective clients will see you as competent. Remember, professionalism is a form of advertisement. It attracts new clients and keeps old buyers coming back for more. It gives you an edge over your competitors while earning you the respect your brand deserves. Thanks to mobile applications! Hundreds of thousands of businesses can boast of a decent level of professionalism.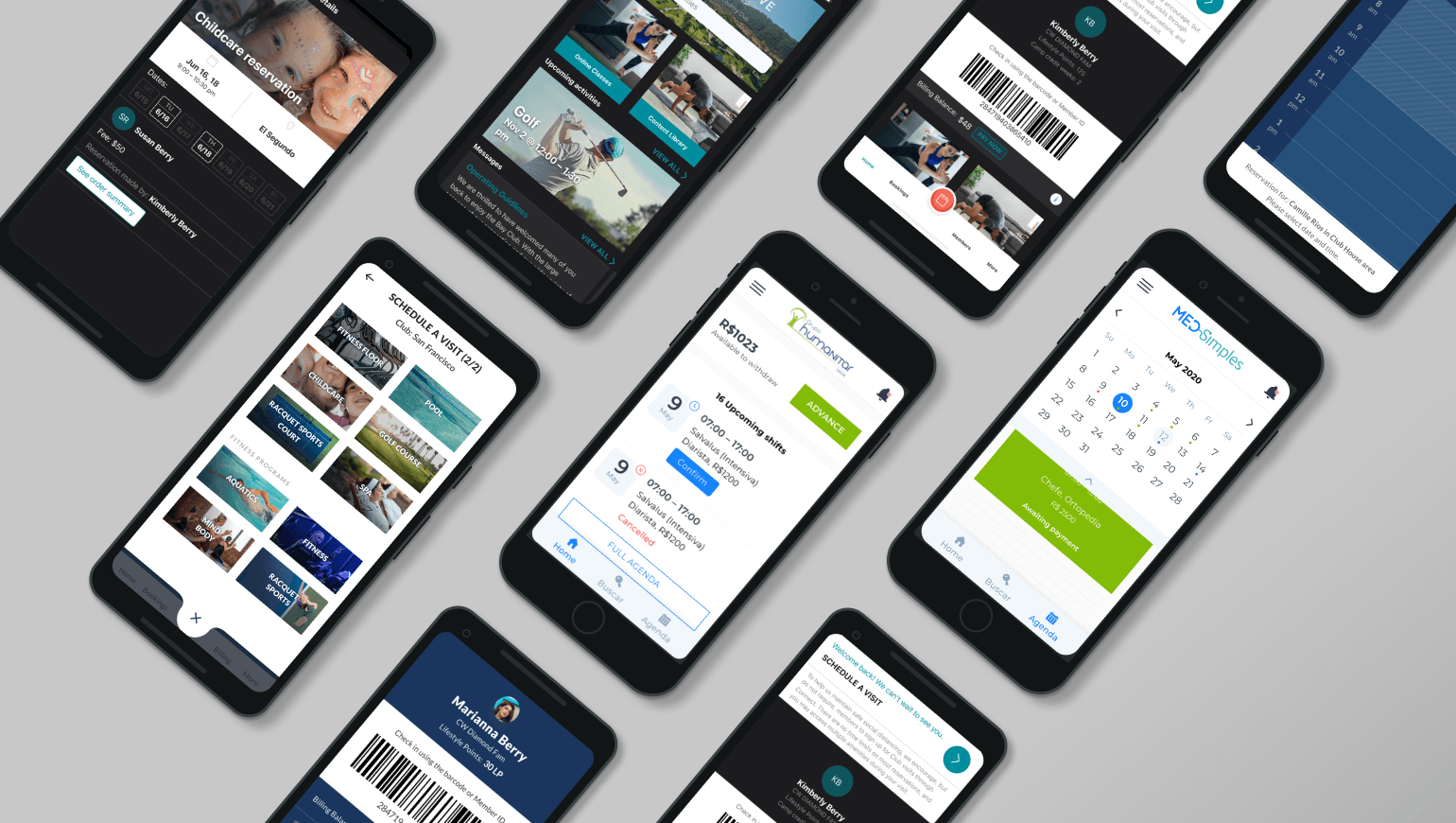 Develops a powerful brand
There is a connection that typically exists between fortune 500 trademarks and their customers. With today's digital economy, this kind of intimacy is achievable with the help of a mobile app.
It is pretty easy to develop a powerful brand with a promising brand identity if you have a mobile app. Mobile applications can help you create a system where you can enjoy hassle-free communication with your buyers. And implement strategies that will help you build trust in your brand. Your customers will find it easy to identify your company's Logo and connect adequately with your brand identities.
Provides a competitive advantage over your rivals
Big brands outmaneuver competitors in their niche by creating an outstanding mobile application. Your enterprise can imitate them by creating your mobile app as early as possible. Before many of your competitors begin to roll out their mobile apps, you'll be miles ahead. You would have established a loyal audience that admires your mode of operation. You will become an authority in your niche and, it will become exceedingly difficult for your competitors to outsmart you.
Modernize your business
You are looking to develop your business to a level where it competes with fortune 500 companies, but you are unwilling to create an app for it. Isn't that a modern oxymoron? Definitely! A business owner cannot be stuck with ancient business strategies and expect to compete favorably in today's digital world. Mobile applications are vital elements of modern businesses. By building a mobile application for your enterprise, you'll be able to take your business to the next level and help your brand become more appealing to modern audiences.
How can you get the best from developing a mobile application?
What kind of mobile application do you need to transform your business? A random mobile app? No way! You need to invest in an end product that meets the need of your audience. What type of mobile app will likely meet your business needs.
A mobile app that
Facilitates customer engagement
Conforms with guidelines of necessary platforms like Apple AppStore and Play Store
Delivers a seamless user experience - easy navigation
Loads quickly within 2 - 4 seconds
Conclusion
Virtually every business needs a mobile app. It's a modern necessity. Having a responsive, mobile-friendly website is not all you need to transform your business into a blockbuster company. By investing in a mobile application, you can cultivate an enterprise with the potential to compete with giant, fortune 500 companies. If you genuinely want to skyrocket sales and grow your Return on investment in a short time, investing your capital into mobile application development is an excellent idea. If you are looking to take your business to the next level by investing in a mobile app, you can enjoy the service of our creative team of proficient mobile app developers at Qodeca.
Sign up to Our Insights Newsletter
We will send you an e-mail whenever we upload new article. Be the first one to get the news about latest design and tech trends.
I agree to receive marketing and/or commercial information from Qodeca Sp. z o.o. with registered seat in Warsaw via electronic means to the E-mail address indicated by me. I acknowledge that my consent may be withdrawn at any time. I confirm that I have read Privacy Policy.
Detailed information regarding the scope, manners, purposes, and legal grounds for the processing of your personal data as well as rights to which the data subjects are entitled are provided in the Privacy Policy of our website. We encourage you to familiarise yourself with these contents.
You can unsubscribe from our newsletter at any time.
We respect your privacy. Your e-mail address will only be used to send our newsletter.